Other Structural Systems
ANCHOR BOLT
Anchor bolt is used to attach objects or structures to concrete. There are many types of anchor bolts, consisting of designs that are mostly proprietary to the manufacturing companies. All consist of a threaded end, to which a nut and washer can be attached for the external load. Anchor bolts are extensively used on all types of projects; from steel buildings .They can also be used to firmly affix embed plates to a concrete foundation when used with a structural steel element.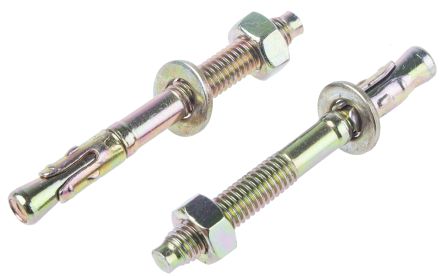 PURLIN CLEATS
A MS plate or angle punched to a set pattern of holes or slots to suit a particular size of steel purlins. Either welded or bolted to the support member. Cleats provide an excellent purlins / rafter fixing in exposed situations, resisting any wind uplift. The cleats can also be used for exposed rafter to ridge beam connections.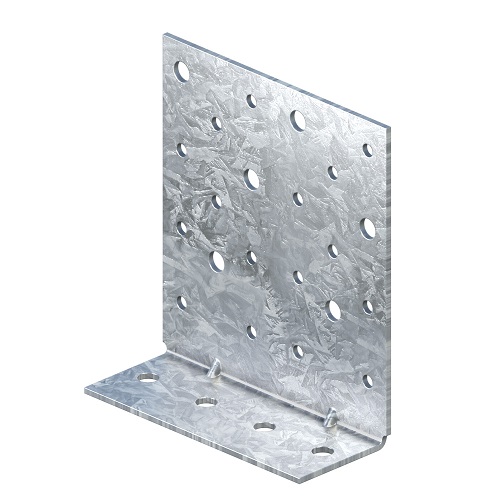 SAG ROD
SAG ROD for preventing the sagging of an open-web steel joist that is used as a purlin with its depth at right angles to a roof slope.
FLANGE BRACE
Flange brace: A brace that provides lateral support to the flange of a beam, joist girder, or column. Beam in bending due to gravity loading, the flange brace force on the compression. The bracing does not provide any lateral restraint to the compression flange, as one beam will simply use the bracing to push the other beam sideways.
TURBO VENTILATOR
Turbo ventilator is recognized by its inherent nature to utilize the natural force of wind to draw heat and moisture out of the roof. Turbo Ventilator utilizes wind energy to induce airflow by centrifugal action. It is a combination of both natural & forced ventilation system.
RIDGE VENTILATOR
Ridge vents is a type of vent installed at the peak of a sloped roof which allows warm, humid air to escape a building's. Ridge vents provide uniform cooling along the roof deck, installed from roof end to end with a low profile.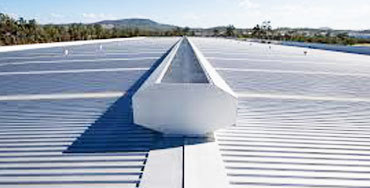 INSULATIONS
Insulation is used to create thermal resistance around your building, saving you money and creating a comfortable place. Insulation, when installed properly, will reduce heating and cooling costs by keeping cool weather inside the building and reducing heat losses. The type of insulation and the form of insulation will depend on your climate and the R-value you would like to have. Remember every type of insulation has also its benefits and cons depending on the type of structure where insulation is being installed.
SHEET ACCESSORIES (FLASHINGS)
DRIP FLASHING refers to thin pieces of impervious material installed to prevent the passage of water into a structure from a joint or as part of a weather resistant barrier (WRB) system.
Flushing, Gutters & Downtakes:
Gutters are mainly used as a form of roof water channel. They are of two types, namely, valley gutter & box gutter. Flashings are a type of a metal cover that stops water from penetrating the junction of a roof.